Welcome to Stanford's
Stanford's is a Classic American Steakhouse focused on traditional ingredients with complex flavors. Our family-friendly atmosphere welcomes all for dine-in, takeout, and catering from our diverse menu, crafted to satisfy all of your cravings. Our experienced restaurant team is eager to please and delight you with quintessential steakhouse favorites, from rock salt roasted prime rib to refreshing salads and mouth-watering appetizers, plus creative cocktails, local draft beers, and regional wines.
With locations in Clackamas and Hillsboro, Oregon, as well as the Seattle neighborhood of Northgate, Stanford's is committed to providing a flavorful, classic steakhouse experience to locals and visitors alike. Also in the Stanford's family of brands, Stanford's Steak, a contemporary steakhouse & lounge, opened in December 2021 in downtown Tacoma, Washington.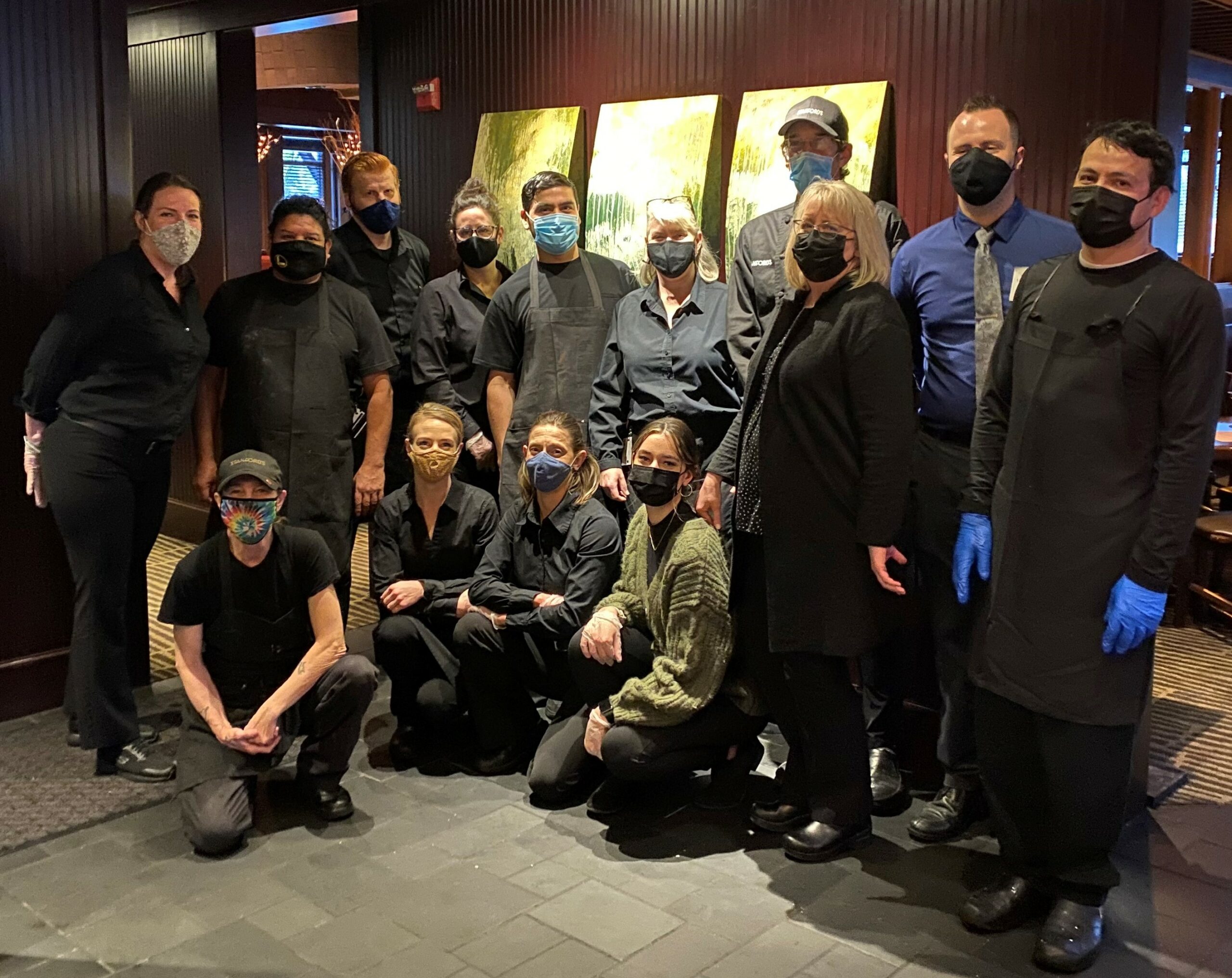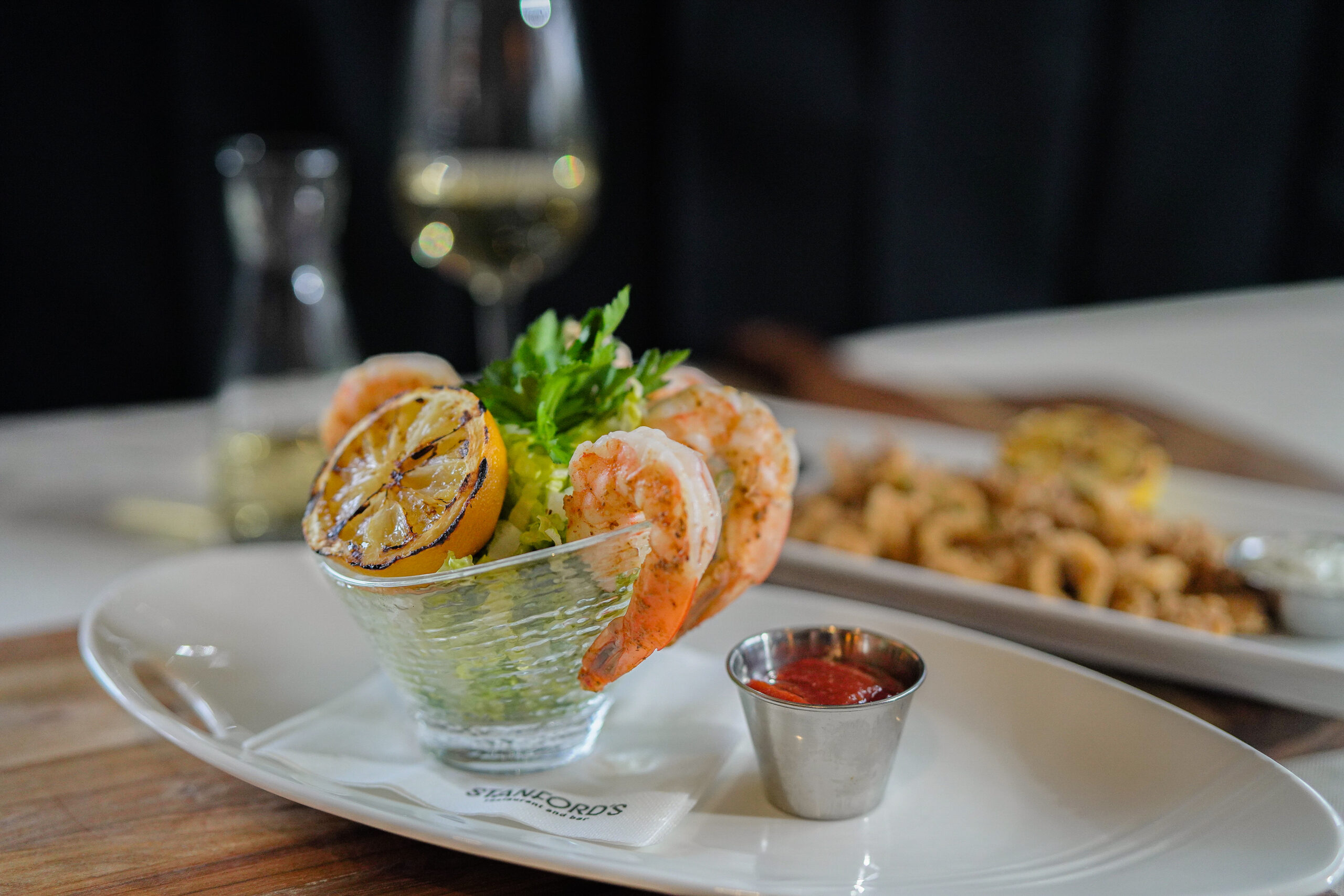 Ascend Hospitality Group
Ascend Hospitality Group (AHG), a Black-and female-led, independent restaurant management group based in Bellevue, Washington. The group is a collection of concepts ranging from fine-dining to fast-casual, and proudly employs more than 600 people in Washington, Oregon, Arizona, and Utah. Committed to elevating the communities it serves, Ascend Hospitality Group (AHG) invests wholly in both its team members and its guests to take service to the next level.
AHG CEO and President Elaina Morris is an accomplished CEO, business owner, and community leader with over 20 years' experience developing concepts and creating value in various industries. She has launched several local businesses in the hospitality sector, including WiggleWorks Kids and Ascend Hospitality Group. Through her innovative approach to hospitality and ties to the community, Morris serves as a trustee for the Washington Hospitality Associations' Education Foundation, Bellevue Chamber of Commerce, Rainier Athletes, and Samena Club, and is a member of YPO Seattle. She is also a passionate supporter of local education and associated charitable organizations.
Ascend Hospitality Group also owns Stanford's Steak, a contemporary steakhouse & lounge; five locations of Famous Dave's, America's favorite fast-casual BBQ joint throughout Washington and Utah; Ascend Prime Steak & Sushi, the namesake, award-winning fine dining restaurant in Bellevue, Washington; the curated dining experience of AQUA TERRA Steak + Sushi in Salt Lake City, Utah; and the modern cantina and nightlife concept Anoche Cantina in Tempe, Arizona.