Dear Valued Guest,
Our new MySTANFORD'S REWARDS program is proudly available for all and we look forward to enrolling you! Please check out the REWARDS rules and regulations here.
To the former RU Rewards guests, we want to thank you for your patience while we worked diligently to ensure your RU Rewards remained intact for the transition to our MySTANFORD'S REWARDS program for the following restaurants: Stanford's Clackamas, Stanford's Tanasbourne, Stanford's Northgate and Stanford's Jantzen Beach.
Please note, RUI loyalty program balances originally set to expire on September 23, 2020 have been extended to May 31, 2021. You may use your dining credits for dining in the restaurant or for takeout. For more information, please visit the REWARDS rules page here.
You may access your account at any time via the MySTANFORD'S REWARDS app or by signing in here.
We want to thank you for your loyalty to Stanford's Restaurant and Bar and encourage you to contact loyalty@stanfords.com with any questions or concerns.
Cheers,
Your Stanford's Management Team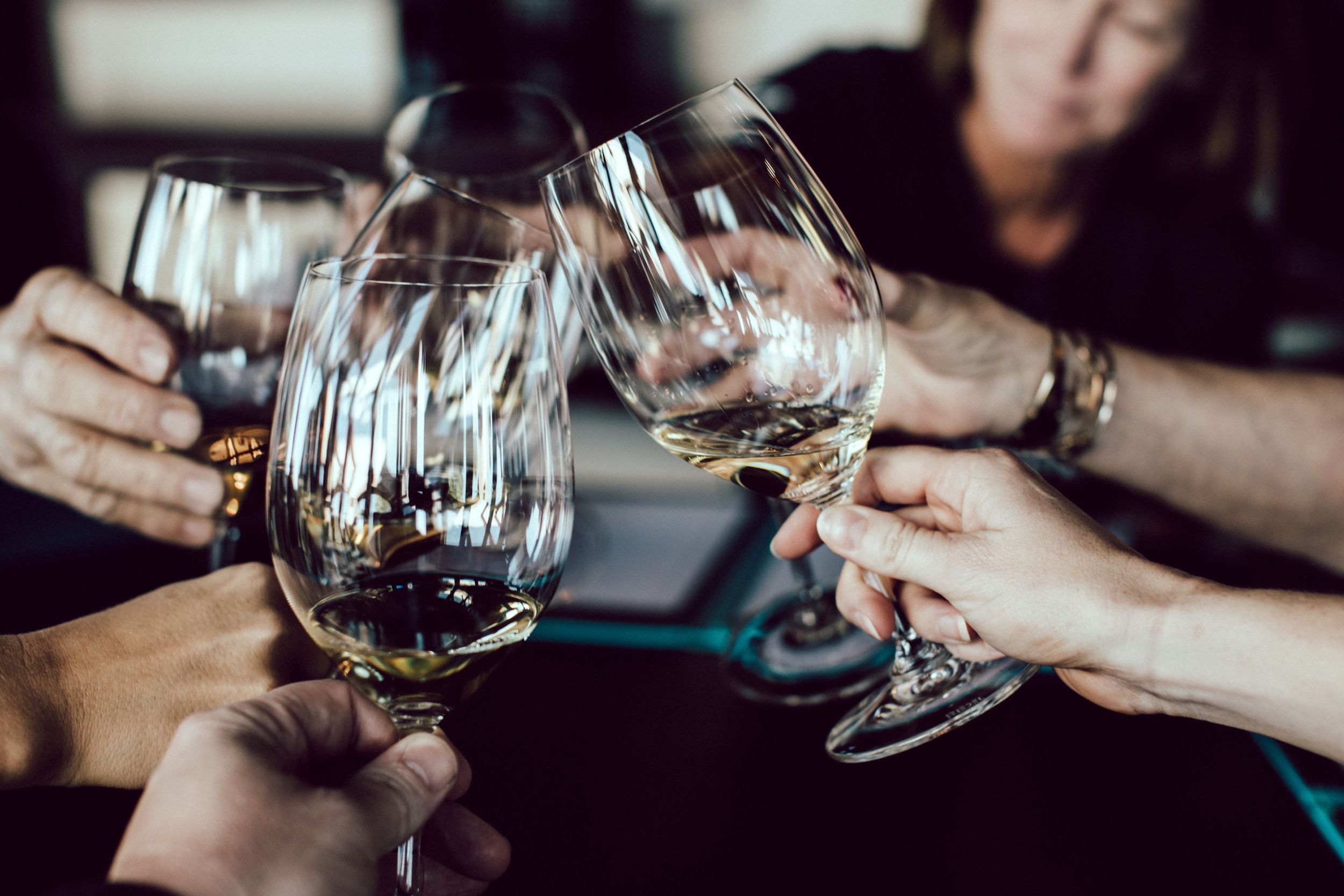 Reward Yourself
Download the MySTANFORD'S REWARDS app
Easily track points, place orders, make reservations, refer friends for extra points and more!