Dear Valued Guest,
Our new MySTANFORD'S REWARDS program is proudly available for all and we look forward to enrolling you! Please check out the REWARDS rules and regulations here.
You may access your account at any time via the MySTANFORD'S REWARDS app or by signing in here.
We want to thank you for your support of Stanford's and encourage you to contact loyalty@stanfords.com with any questions or concerns.
Cheers,
Your Stanford's Management Team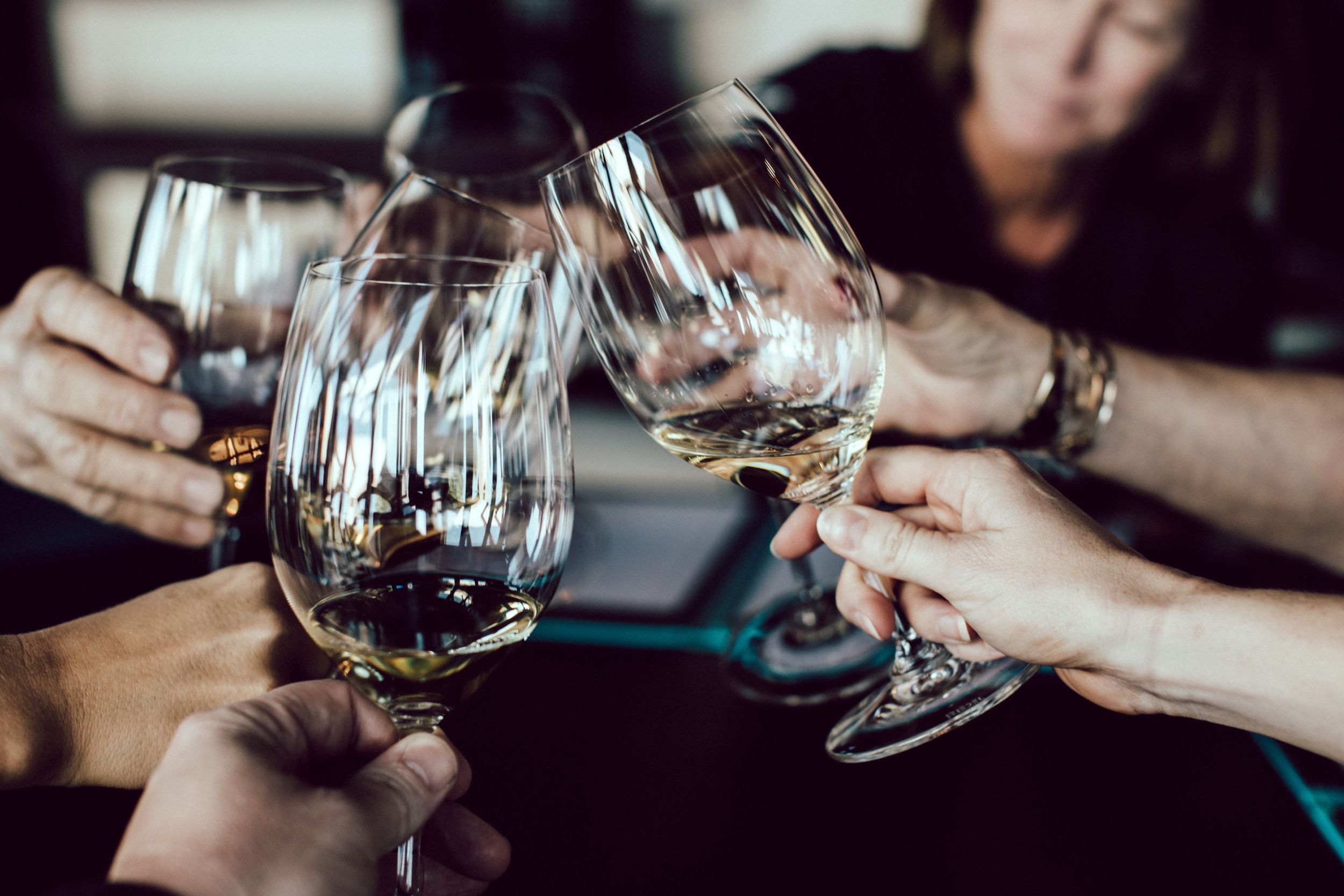 Reward Yourself
Download the MySTANFORD'S REWARDS app
Easily track points, place orders, make reservations, refer friends for extra points and more!